WE ARE LEADERS IN THE ELEVATOR INSPECTION & TESTING INDUSTRY!
Apex Elevator Inspection & Testing, LLC was founded for the purpose of providing highly specialized elevator inspection services. Our inspection team on an average has 20 years of experience in the elevator industry with backgrounds in vertical transportation inspection, maintenance and construction of elevators. All of our inspectors are QEI certified with National Association of Elevator Safety Authority (NAESA). Our inspection professional possess the education, training and experience necessary to ensure Code compliance with Jurisdictional requirements.
Elevators &
Vertical Lifts
1
Dumbwaiters &
Material Lifts
1
Moving Walks &
Escalators
4
Special Purpose
Wheelchair Lifts / Stair Lifts
1
At Apex Elevator Inspection & Testing, LLC, safety and reliability of your elevator related equipment is our business! Supporting our clients by providing timely, thorough inspection of their equipment means safer elevators transporting people and freight. Apex is an independent, third-party service provider that performs inspections and witness tests. We have no affiliation with maintenance and repair companies. Our company does not maintain contracts or agreements with elevator contractors. We do not endorse any elevator products or maintenance contractors, assuring that property owners' receive professional, thorough inspections and tests for code compliance. We aim to be as helpful to our clients as possible. We provide technical expertise on codes and standards to the public and other industry professionals concerning the use of all elevator equipment. Our technical professionals keep abreast of all current city, state, and federal codes and standards. We are available to discuss with you how we may best serve your business needs.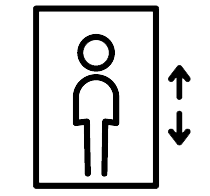 Register / Schedule
Upon hiring us, we assign your location to one of our inspectors and schedule an inspection, test or both.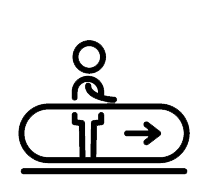 Inspection / Testing
The inspector will coordinate the time to come in to complete the necessary service.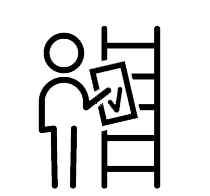 Certificates / Codes
All original reports filed with the appropriate authority having jurisdiction ensure full compliance.


Committed to Providing the Best Services Possible.